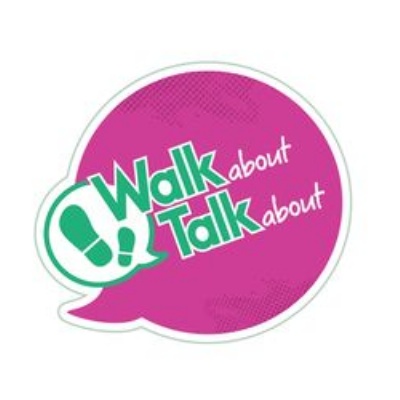 15th March 2018
Dear Parents and Carers
Road Safety and Walk to School Badges
The Reception children will receive a multimedia DVD resource this week titled: 'Walk About and Talk About'. This has important information about crossing roads safely and travelling safely. This information has been obtained from Barnet LA and Transport for London and we hope you find it a useful resource.
Starting from Monday 19th March we will give 'Walk to School Badges' to every child in Reception and Y1 who has walked to school at least once a week over the whole month. We are participating in the Living Streets project to encourage everyone to travel to and from school in an active manner that is environmentally friendly. We will keep charts in the classes and encourage everyone to walk, cycle or scooter to school as much as possible. Walking also counts even if you park the car far away from the school and then walk the rest of the journey!
Thank you for your continued support.
Yours faithfully
Mr Chris Tofallis
Head Teacher