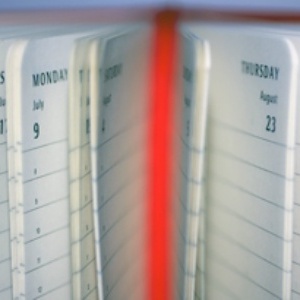 Application closing date has now closed.
Ashmole Primary School is not within the pan-London co-ordinated arrangements during its first year.
Offers of places will be announced by post/email on the same day as offers through the co-ordinated arrangements, which is Monday 18th April 2016.
For more information including the Primary Prospectus, Primary Criteria and Application Form please visit our Admissions page.