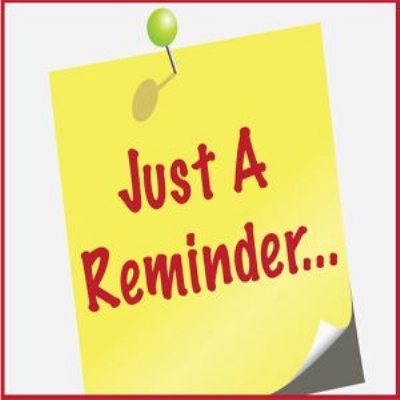 Reminders for Parents
Please provide 4 passport photographs for your child.
Once your child starts school, they will need:
A labelled bottle of water to be brought into school daily.
A pair of labelled wellington boots (preferably pegged together) to be left in school.
A labelled waterproof coat (and waterproof trousers if you wish) to be left in school.
A P.E. bag, clearly labelled with your child's full name. This should contain: a pair of Ashmole shorts, an Ashmole P.E. shirt and a pair of P.E. shoes (with elastic or velco fastenings-NO LACES PLEASE).
On P.E. days long hair needs to be tied back and no earrings may be worn.
PLEASE ENSURE THAT ALL ITEMS OF SHOES AND CLOTHING ARE CLEARLY AND PERMANENTLY LABELLED WITH YOUR CHILD'S FULL NAME IN ORDER TO AVOID THEIR BELONGINGS GETTING LOST.
We look forward to welcoming your child to Ashmole.
Many thanks,
The Reception Team.